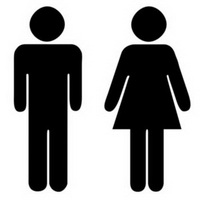 Today's post may be somewhat controversial, but I'd like to talk about this particular topic because it was an aspect of dating which most infuriated me in my early twenties.
In an earlier post, I spoke about a counterfeit, passive masculinity which one often finds within Christianity. However, thanks to writers such John Elridge and Jason Evert, there has been a growing shift with regards to the expected behaviour of men within the Church.
As a result, the ladies are encouraged to expect a lot more from the guys. Courageous valour, rather than niceness is the order of the day. Related to this, you hear constant mention of one word in particular, "pursuit".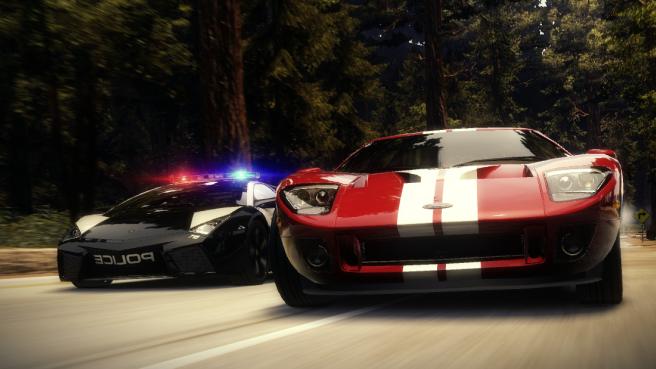 Today I would like to address some of the potential hazards with the idea of pursuit and suggest what can be done to safeguard against them.
What's the difference between a boyfriend and a stalker?
I'd like to begin by saying that most guys, myself included, are pretty terrible at being clear and direct in our pursuit. We'll often be friends with a girl in an ambiguous, not-quite-dating relationship. I spoke about this quite a bit in my Friends First post.
However, I must point out to the ladies that you should be careful what you wish for… There is a very fine line between "pursuing" and "stalking"…
In fact, as Nathan pointed out in an earlier comment, the only real difference between a creeper and a boyfriend is simply whether or not the lady wants to be pursued by that particular guy.
Never give up. Never Surrender!
In the last ten years, a particular scenario in my life has played itself out…well…let's just say more than once…
Some time ago, there was a girl in whom I was romantically interested and, after hanging out in various groups, I started inviting her to events where there would be fewer people, either a small group or just the two of us. I did this several times, but each time she gave excuses and, I've got to say, excuses which sounded less than convincing. After a while, I gave up. I had repeatedly created opportunities for her to get to know me better but she hadn't taken them up. I concluded that she wasn't interested in me, so I stopped asking.
Quite some time later we somehow ended up having an honest conversation about the way we felt and, to my complete amazement, I found out that she had held some romantic interest in me too! Upon relaying the events from my perspective, she responded saying "You were meant to pursue me!".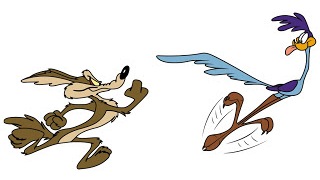 As I said, this sequence has repeated itself several times in my adult life. Since I'm the common factor here, there's definitely some things to be done differently on my side, particularly with regards to communication. Having said that, I know I'm not alone here, having heard similar stories from other guys. In response to this, I wish to make a suggestion to the ladies…
Dropping a handkerchief
Suppose that, after some church event, a gentleman invites a lady to join him for dinner with perhaps a couple of friends. She replies with one of the following responses:
"Sorry, it's been a really long day at work and I have to get up early tomorrow…"
"Sorry, I already have plans…"
"Sorry, I need to get home to give my cat her medicine…"
All of these are plausible reasons as to why she may not be able to join them for dinner. Equally, however, these responses could all very well be made-up excuses so that she can escape the weirdo who keeps inviting her to stuff!
No man wants to be thought of as a stalker. No chap wants to be that guy who can't take a hint. In an earlier post I urged the guys to consider how their actions might be incorrectly interpreted and today it's the ladies' turn.  Here is my suggestion…ladies, if a guy invites you to something and you legitimately can't make it, but you would like him to ask you again some other time, after you've made your apology, why not say the following?
"It's a real shame I can't make it. I'd love to go some other time."
That little bit of encouragement is all that's needed – he will try again.
The article Catholic Dating: "Pursuit" first appeared on RestlessPilgrim.net