The Eagle and Child: S1E16.5 – "Mea Culpa"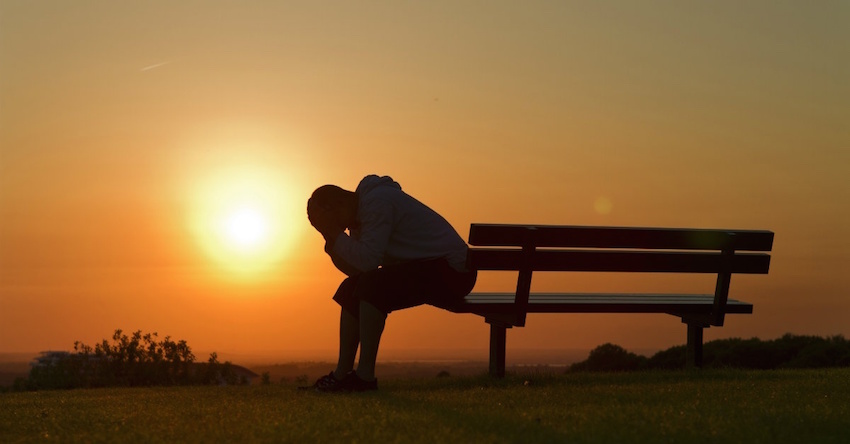 Sorry guys! I don't think I'm going to be able to get out an episode of the Eagle and Child this week! We'll be back next week. To make sure you don't miss any episode, be sure to subscribe to our podcast stream, either manually, or through iTunes, Google Play, Podbean, Stitcher and TuneIn.
If you'd just like to chat, feel free to send us a message through my website or tweet us @pintswithjack.
In the meantime, why not look at the beautiful C.S. Lewis quotations we've put on our new Instagram account?
Episode 16.5: Mea Culpa (Download)
— Show Notes —
• Mea culpa!