The Eagle and Child: S1E2 – "Preface" (Part 2)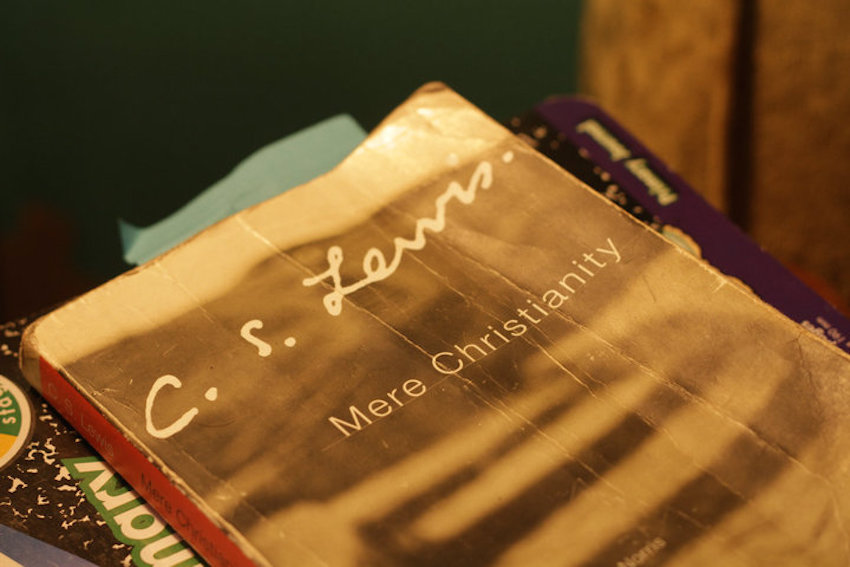 Rather than having to wait a week, we decided to release Episode 2 of "The Eagle and Child" podcast where we conclude our journey through the Preface of "Mere Christianity" by C.S. Lewis. I think Matt and I are starting to find our stride with this now 🙂
If you enjoy this episode, you can subscribe using iTunes or Google Play. As always, if you have any objections, comments or questions, please send us an email through my website or tweet us @pintswithjack.
Episode 2: Preface – Part 2 (Download)
— Show Notes —
* My outline and notes for the Preface are available here.
* If you are interested in listening to talk about Mary which I mentioned in the episode, it is available here and is entitled "Mary and the Early Church". I also have a talk more generally on Biblical Typology called "Hidden Treasure".
* Towards the end of the episode, Matt mentioned a talk by David Foster Wallace called "This is Water".
* Both episodes of the John Crist spoof of "House Hunters" which I mentioned is available here.
* The Foreword read by Matt was by Kathleen Norris and is found in this edition of the book.