Pregnant, Christian and unmarried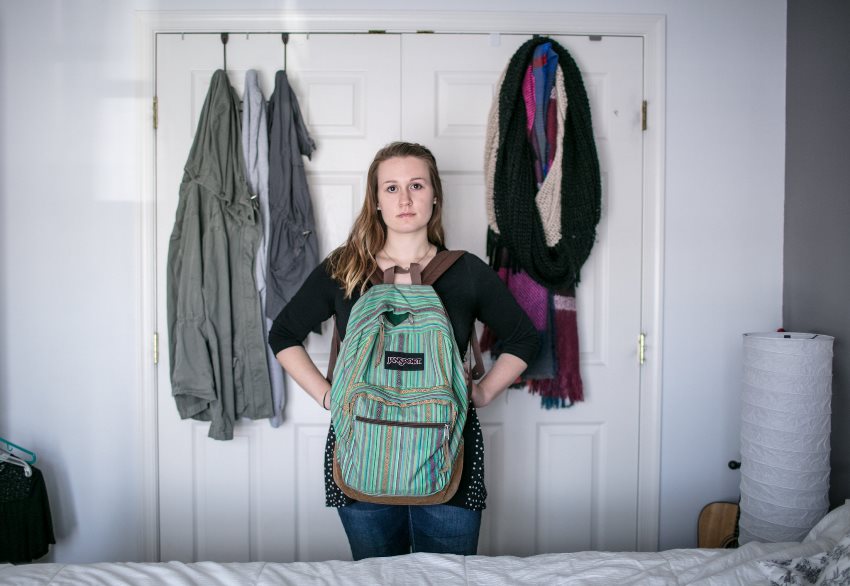 A while ago I read an article about an eighteen-year-old girl who attended a small, private Christian school here in the USA. Despite being President of the Student Council and an Honours student with a 4.0 average, Maddi Runkles was removed from the Council and banned from "walking" in her graduation ceremony. The reason for this punishment was that she had become pregnant…
While it is understandable that the school felt the need to do something to make it clear that Maddi's actions did not align with the behaviour expected by the school, I think the school's response was extremely poor. Yes, it causes scandal when Christians don't live up to Christian morality, but I think it causes even more harm when we teach the world that Christians think appearances matter more and that it's better to sweep our faults under the rug.
You see, when Maddi became pregnant, she had a choice. She could either face her parents, go through the physical and emotional strains of pregnancy, deal with the critical looks from her teachers, the gossip from her classmates (under the guise of "prayerful concern") and the mocking recriminations from those she had ever tried to evangelize….or she could have had an abortion. Would she have received the same punishment, I wonder, had it been discovered that she'd had an abortion?
Regardless of how pro-life Maddi was up until this point in her life, I have no doubt that, upon finding out she was pregnant, abortion looked like an extremely tempting option. One short appointment at a Planned Parenthood clinic and the "problem" would go away… Yet, thank God, she didn't do this. In the choice between life and death, she chose life. The Guttmacher Institute reports that 54% of women who receive abortions identify as Christians. Especially in light of this, Maddi's school should have been falling over themselves to support her in her decision to keep her baby and walk this difficult road.
As a friend of mine commented, Catholics can confess the worst possible sins to a priest in private, but then publicly walk towards the altar at Mass to receive the Eucharist…something which we can only ever do through the grace and mercy of the Lord.