Evangelization For The Terrified (MP3)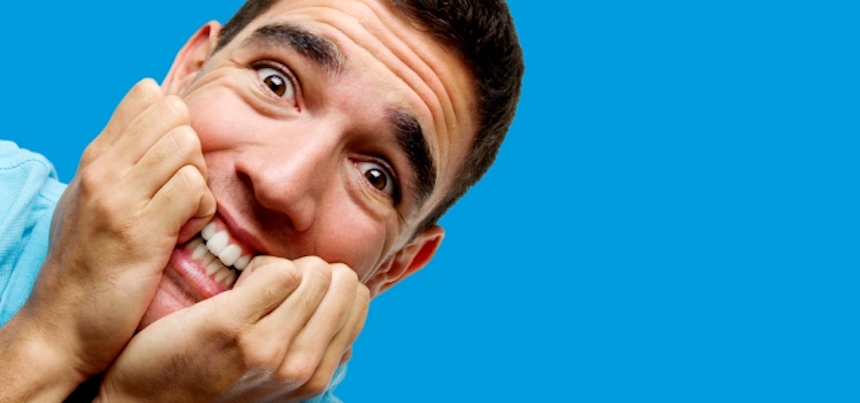 I know I said I wouldn't be posting during Lent, but this weekend I gave a talk, "Evangelization for the terrified", at the San Pedro Calungsod Young Adult Retreat in San Diego and promised that I'd upload the audio the following week, together with links to the resources I mentioned in my talk.
The Talk
Unfortunately, the recording has the last ten minutes cut off… 🙁 Fortunately, I just re-recorded the entire talk here at home. Since I didn't have the time restrictions I had on the retreat, this recording is a little longer. Think of it as the Director's Cut or the Extended Edition, which includes ten minutes of never-before-heard material!
Evangelization For The Terrified – Extended Edition
 (
Download
)
If you would like to listen to the live recording which was truncated, it is available.
Referenced Resources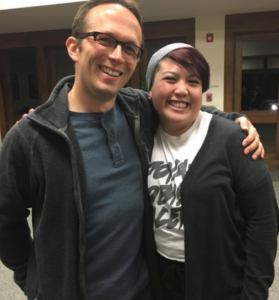 I began my talk by referencing the Papal Encyclical Evangelization In The Modern World.
When I speak about learning your faith, I mention a number of low-cost services which will help you learn the Catholic Faith:
FORMED (Catholic Answers)
ClaritasU (Brandon Vogt)
New St. Thomas Institute (Dr. Taylor Marshall)
I also mentioned recommend the following sites which are completely free:
Institute of Catholic Culture
St. Paul Center for Biblical Theology
I mention that you can buy cheap books/CDs/DVDs to give away from Dynamic Catholic.
For staying up-to-date with Catholicism in the media, I recommend listening to Hearts & Minds and the Don Johnson Show.
If you would like lots of good examples of how seasoned apologists engage non-Catholics, please check out Catholic Answers Live.
The talk was concluded with a retelling of the story of the Sun and the Wind from Aesop's Fables.