What Planned Parenthood does and does not do

A few days ago I posted a link on my Facebook wall to one of the videos concerning the recent Planned Parenthood scandal. In a response, one of my friends wrote "…in low income and rural areas planned parenthood is the only clinic available to women for women's health". My friend Rachel asked what kind of services they provide, but never received a reply.
Well, undeterred, Rachel did some digging and yesterday she posted a link on my wall to something posted by Abby Johnson, a former Planned Parenthood employee. I wanted to reproduce it here in its entirety: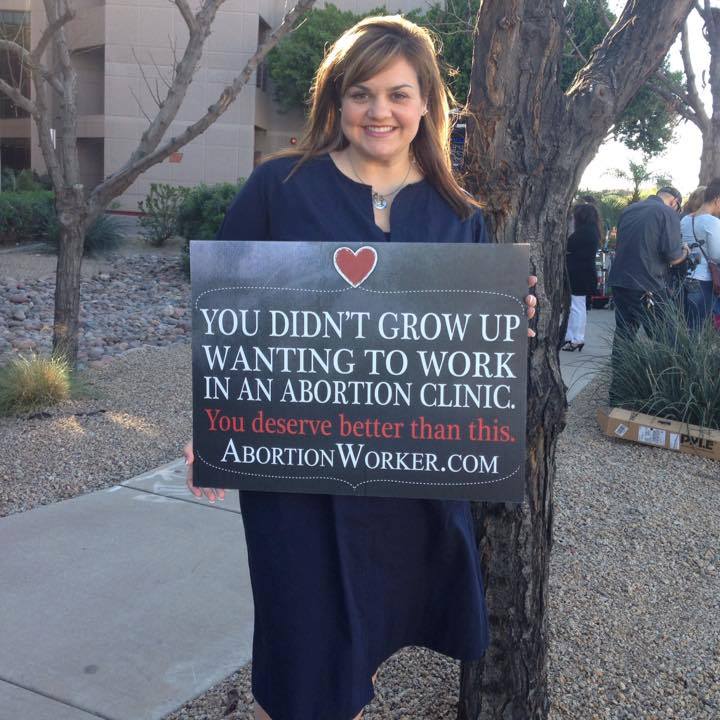 This is for people who say Planned Parenthood provides so many services for women. Here are the facts. Planned Parenthood should NEVER be your "go to" for healthcare.
Planned Parenthood does NOT provide:
-Mammograms
-Prenatal Care
-Breast Biopsies
-Breast Cancer Diagnostic Care
-Primary Health Care
-Diabetes Treatment
-Treatment for Elevated Cholesterol
-Treatment for Elevated Blood Pressure
-Holistic Medicine
-Obstetrical Care
-Pediatric Care
-Care for HIV Positive Individuals
-Infertility Treatments
-Natural Family Planning Instruction
-Care for Uterine Fibroids
-Treatment for Polycystic Ovarian Syndrome
-Adoption Placement
-Prostate Exams
-Uterine Laser Ablation
-Cervical Laser Ablation
-Miscarriage Management
-Bladder Disorders and Urinary Problems
-Prolapsed Pelvic Floor Concerns
-Laparoscopic Procedures
-Hysterectomy
-Treatment of Endometriosis
-Polyp Removal
-Endometrial Ablation
-BRCA Testing
-Bone Density Testing
-Treatment of Pelvic Pain
-Treatment of Vulvar Pain
-Molar Pregnancy Follow Up
Planned Parenthood DOES provide:
-First and Second Trimester Abortions
-Limited STD testing and treatment
-Pap Smears for Women in Child Bearing Years
-Limited Contraceptive Methods
Just wanted to put some of the myths to rest.