Some Great Advice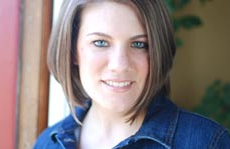 I don't normally just post links to other blogs, but I thought that it was worth doing this time.
Rachel Held Evans, always with something interesting to say, has just posted a blog entry A Christian's Guide to Not Being A Jerk on the Internet.
Unfortunately, even on the most well-policed internet forums you still see discussions descending into the same sort of nonsense… 🙁
This is a must read.