Podcasts
If you enjoy listening to podcasts, I have a number of feeds which may interest you:
The Eagle and Child (Feed | iTunes | Google Play | Podbean | Stitcher | TuneIn | Overcast)
Each week I get together with my friend Matt to talk through the chapter of a book by C.S. Lewis. We are currently working our way through "Mere Christianity".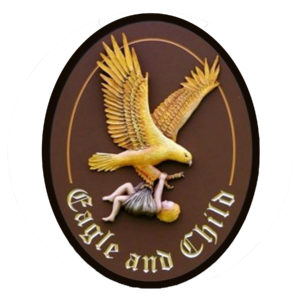 Theology with an English Accent (Feed | iTunes | Google Play)
These are the recordings of the different talks I have given around the country on the subjects of Sacred Scripture, Chastity, Church History and Apologetics.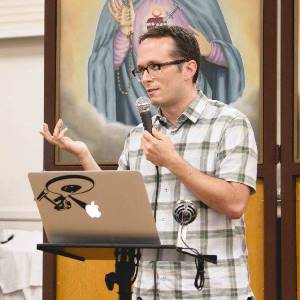 The Restless Heart (Feed | iTunes | Google Play)
This podcast began life with my friend Nessa, where we'd talk each week about faith, Saints, courtship and everything else Catholic. After Nessa moved away to pursue her dreams this transformed into a monthly solo podcast with occasional guests.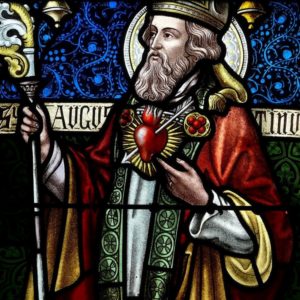 The Epistle of Joy (Feed)
These are the audio versions of the video series I produced for Lent, discussing St. Paul's epistle to the Philippians.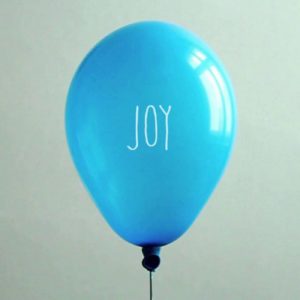 San Diego Young Adult Ministry (Feed | iTunes | Google Play)
On behalf of the Diocese, I maintain this feed of all the presentations given at Theology On Tap events in San Diego.