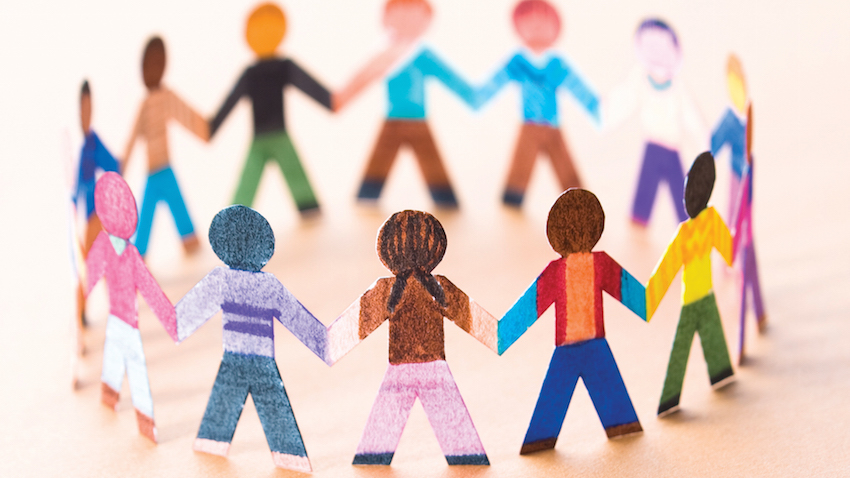 In today's episode, Jack asks what a truly Christian society would look like. He's going to say some things to upset people on the Right and people on the Left…
If you enjoy this episode, you can subscribe manually, or any place where good podcasts can be found (iTunes, Google Play, Podbean, Stitcher and TuneIn). Please send any objections, comments or questions, either via email through my website or tweet us @pintswithjack.
Episode 15: "Society Morality" (Download)
— Show Notes —
• My outline for this chapter is available here. Unfortunately, there isn't a C.S. Lewis Doodle for this chapter.
• Quote-of-the-week:
"If you want a religion to make you feel really comfortable, I certainly don't recommend Christianity" (God in the Dock)
• Beer-of-the-week was Ballast Point Bonito again.
• Christ didn't come to preach a new morality.
"People need to be reminded more often than they need to be instructed"
– Dr. Samuel Johnson, an 18th Century (writer, essayist and poet)
Even Jesus' teaching concerning loving your neighbour had already been expressed in the Old Testament:
"You shall not hate your brother in your heart, but you shall reason frankly with your neighbor, lest you incur sin because of him. You shall not take vengeance or bear a grudge against the sons of your own people, but you shall love your neighbor as yourself: I am the Lord" – Leviticus 18:17-18
However, we could say that Jesus widened and deepened this teaching, particularly in answering the question "Who is my neighbour?"
Saint Paul tells the Philippians that he's not teaching them anything new, but that they need to be reminded:
To write the same things to you is not irksome to me, and is safe for you. – Philippians 3:1
You can watch my video series on Philippians here and my study notes for that book of the Bible can be found here.
I also quote the lead singer of the band Casting Crowns:
"We are trained well beyond our level of obedience" – Mark Hall
• Christianity is not a political programme. In contrast, other religions (Judaism and Ilsam) set out a detailed programme for every aspect of personal and civil life. Christianity is instead a director and source of energy.
• It is up to every Christian to bring the Golden Rule to his/her domain of responsibility and excellence. A document from the Second Vatican Council says the following:
Each individual layman must stand before the world as a witness to the resurrection and life of the Lord Jesus and a symbol of the living God. All the laity as a community and each one according to his ability must nourish the world with spiritual fruits.(212) They must diffuse in the world that spirit which animates the poor, the meek, the peace makers—whom the Lord in the Gospel proclaimed as blessed.(213) In a word, "Christians must be to the world what the soul is to the body." [Epistle to Diognetus] – Lumen Gentium, Paragraph #38
• The New Testament hints at what a fully Christian society would be like. We each find aspects of it which we like and other parts which we don't like…
On the subject of husbands and wives, I mentioned Brant Pitre's talk "Wives have to do what?!". You can also watch the trailer for it, or even watch the entire talk online.
I explained why I think the Garter toss is stupid.
• The issue of usury was briefly addressed. I found this article helpful on the subject.
• We moved on to the subject of giving to charity. We discussed the Parable of the Sheep and the Goats, as well as Mother Theresa and the city on a hill.
We talked about charity and about the question of how much we should give. Some people think it's 10%, but I don't think it's that simple. I referenced a fantastic interview with Douglas Gresham.
Jack suggests that we don't give more because we're afraid of our own financial security.
• When we are asking about the question of a Christian society, we really come seeking validation, not enlightenment.