A couple of weeks ago, a lady named Monica raised several objections to the Catholic treatment of Mary. I have been writing a series of responses to these objections and this will be my final post in reply, at least for the time-being.
At the end of her comments, Monica asserted that the Catholic Church was founded by the Emperor Constantine around AD 300. In my previous post I pointed out some of the problems with this theory, but now I would like to set forth the positive historical case for Catholicism in the years prior to Constantine. I will do this by looking at primary sources alone, restricting myself to writings produced prior to Monica's proposed date of AD 300…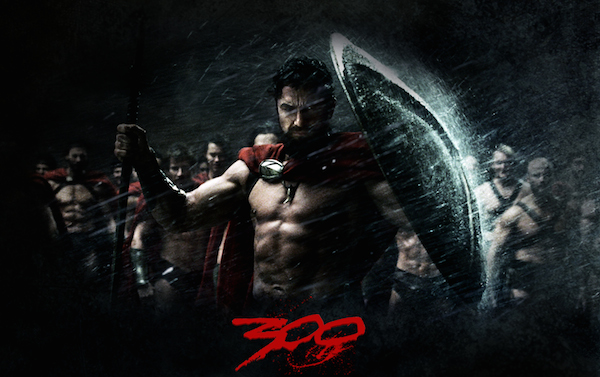 My citations in this post will focus upon the Early Church's understanding of the Sacraments, Saints, the nature of the Church and, since she was the initial subject of Monica's comment, the Blessed Mother.