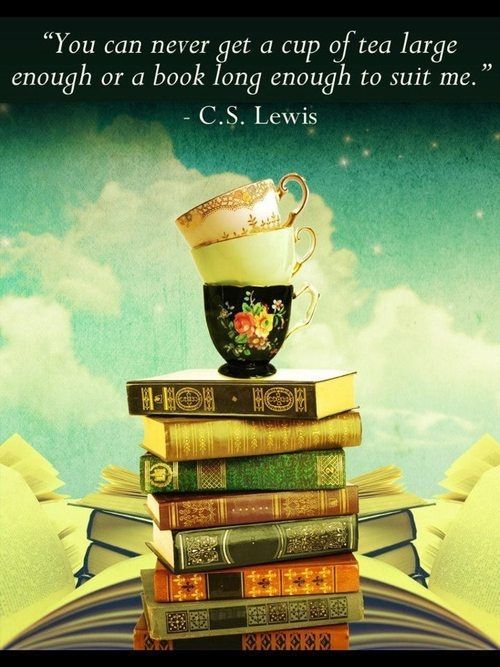 As you may have noticed, I have not been posting much on the blog recently. I have been far from idle, but I haven't found time to sit down and write. Two main projects are occupying my time at the moment.
The first is a podcast which I hope to launch next month.
The second item consuming my time is a new CS Lewis reading group which is starting next month. This group, "The Eagle and Child", named after the pub in which CS Lewis and JRR Tolkien met with The Inklings, will be a monthly meeting to discuss the works of CS Lewis.
The first book we will be reading is Lewis' classic "Mere Christianity". This book grew out of talks Lewis gave on the radio during World War II, in which he outlines, with his usual charm and humour, his case for Christianity.
Rather than having the blog go completely quiet, I will be posting my notes for "Mere Christianity" as I read through it in preparation for each of our meetings. You're invited to read along with me 🙂
Book I – "Right and wrong as a clue to the meaning of the universe" (Summary)
Chapter 1 – "The Law of Human Nature" (Podcast)
Chapter 2 – "Some Objections" (Podcast)
Chapter 3 – "The Reality of the Law" (Podcast)
Chapter 4 – "What lies behind the Law" (Podcast)
Chapter 5 – "We have cause to be uneasy" (Podcast)
Book II – "What Christians believe" (Summary)
Chapter 1 – "Rival Conceptions of God" (Podcast)
Chapter 2 – "The Invasion" (Podcast)
Chapter 3 – "The Shocking Alternative" (Podcast)
Chapter 4 – "The Perfect Penitent" (Podcast)
Chapter 5 – "The Practical Conclusion" (Podcast)
Book III – "Christianity Morality" (Summary)
Chapter 1 – "The Three Parts of Morality" (Podcast)
Chapter 2 – "The 'Cardinal Virtues'" (Podcast)
Chapter 3 – "Social Morality" (Podcast)
Chapter 4 – "Morality and Psychoanalysis" (Podcast)
Chapter 5 – "Sexual Morality" (Podcast)
Chapter 6 – "Christian Marriage" (Podcast)
Chapter 7 – "Forgiveness" (Podcast)
Chapter 8 – "The Great Sin" (Podcast)
Chapter 9 – "Charity" (Podcast)
Chapter 10 – "Hope" (Podcast)
Chapter 11 – "Faith" (Podcast)
Chapter 12 – "Faith" (Podcast)
BOOK IV – "Beyond personality: Or first steps into the doctrine of the Trinity" (Summary)
Chapter 1 – "Making and begetting" (Podcast)
Chapter 2 – "The Three-Personal God" (Podcast)
Chapter 3 – "Time and beyond time" (Podcast)
Chapter 4 – "Good infection" (Podcast)
Chapter 5 – "The obstinate toy soldiers" (Podcast)
Chapter 6 – "Two notes" (Podcast)
Chapter 7 – "Let's pretend" (Podcast)
Chapter 8 – "Is Christianity hard or easy?" (Podcast)
Chapter 9 – "Counting the cost" (Podcast)
Chapter 10 – "Nice People or new men?" (Podcast)
Chapter 11 – "The new man" (Podcast)