Speaking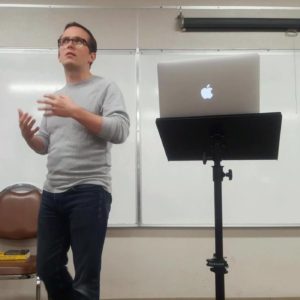 When the Apostle Paul wrote to the Romans, he said "For I long to see you, that I may impart to you some spiritual gift to strengthen you, that is, that we may be mutually encouraged by each other's faith, both yours and mine". One of my favourite things in the world is to visit other groups of Catholics and encourage them in their faith.
I have spoken at conferences, retreats and diocesan events in different parts of the United States (California, Washington, Kansas and Missouri). These talks have typically been on the subjects of Church History, Sacred Scripture, Chastity and Evangelization. Many of these presentations are available for download on my Talks Page.
If you would like me to come and give a talk at your parish, just send me an email!  Please let me know where you are in the United States, and I'll do my best to visit that part of the country in the near future!
The contact information for my references is available upon request.