Monday marked the end of this month's "Theology On Tap", a Diocesan Catholic young adult event, this time hosted by the JP2 Group. Our opening speaker at the start of the month was the incomparable Paul J Kim and the series of talks was brought to a close by Michaelene Fredenburg.
Michaelene's talk was entitled "Invitation to healing: reaching those touched by abortion". Abortion is certainly a very sensitive subject and Michaelene handled it beautifully and delicately. She didn't present a theological treatise as to why abortion is wrong, but rather presented insight into the life of someone who has been affected by abortion and offered some guidance as to how to sensitively help that person.
It's inevitable that most people reading this post will have been affected in some way by abortion, either directly or indirectly. For this reason, if you were unable to make it to this last "Theology On Tap" session I would encourage you check out her website at AbortionChangesYou.com.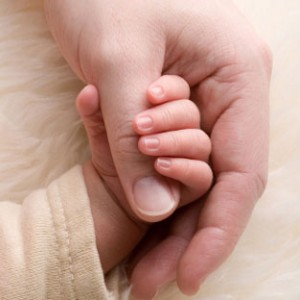 (In related news, the ex-fiancée of Aerosmith singer Steve Tyler has recently spoken about the abortion she had,  It's truly worth reading. Tyler himself having spoken about this earlier in the month)