The Eagle and Child: S1E1 – "Preface" (Part 1)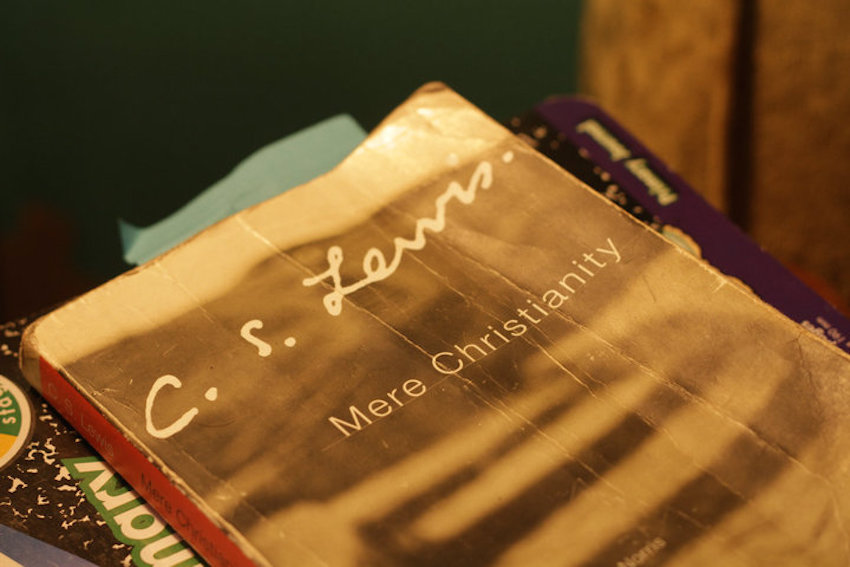 In case you didn't know, here in San Diego I'm part of a C.S. Lewis reading group called "The Eagle and Child", named after the pub in which Lewis and "The Inklings" would regularly meet. Inspired through these group discussions, my friend Matt and I have launched a podcast where we will be working our way chapter-by-chapter through "Mere Christianity". In today's episode, we begin the Preface…
The podcast is available both on iTunes and Google Play. If you have any comments or questions, you can contacts us through my website or tweet us @pintswithjack.
Episode 1: Preface – Part 1 (Download)
— Show Notes —
* My outline and notes for the Preface are available here.